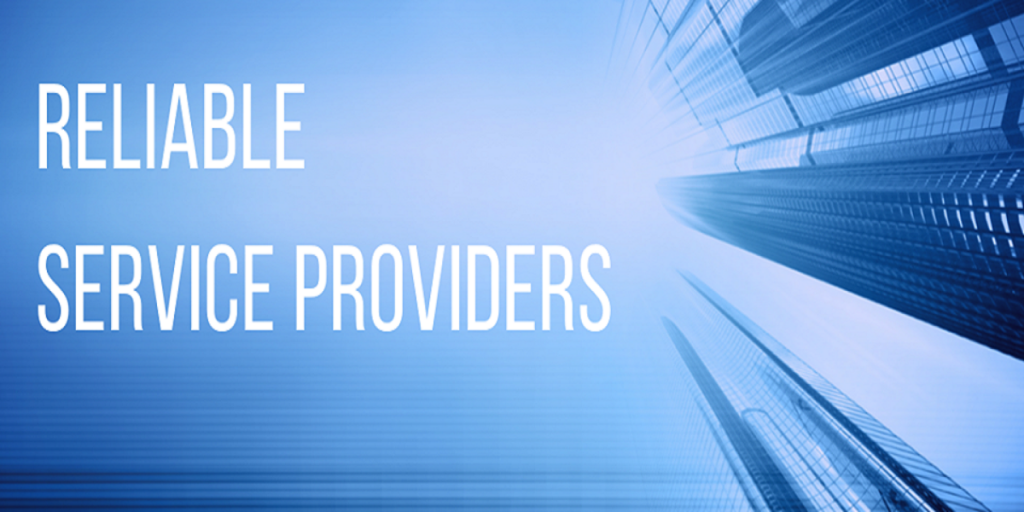 RBG Fiduciary Services Limited is one of the leading reliable service providers in Malta. We are a trust provider for those who are unable to manage their own affairs such as infant children, the aged, disabled or for those suffering from illness.
For more information see our About Us page.
To speak to our experts for more information, click here Contact Us.
The three professional directors of RBG Fiduciary Services Limited are: